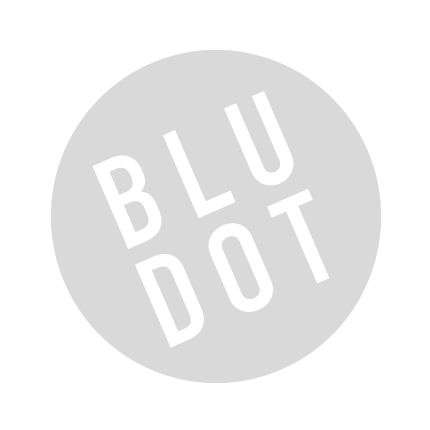 416 West Cesar Chavez Street
Deloataka's Austin retail outpost is located downtown near the 2nd Street District. Voted Austin's best new furniture store, it features high ceilings, a vintage glockenspiel and the lion's share of our modern and contemporary furniture designs on display. Come in and help our store manager Jo keep it weird and shop for modern furniture for your living room, bedroom, dining room, or office.
Deloataka is located in downtown Austin, on the corner of Cesar Chavez and San Antonio in the 2nd Street District. Two-hour validated parking during all open business hours, if you park in the City Hall or AMLI garage on 2nd Street.